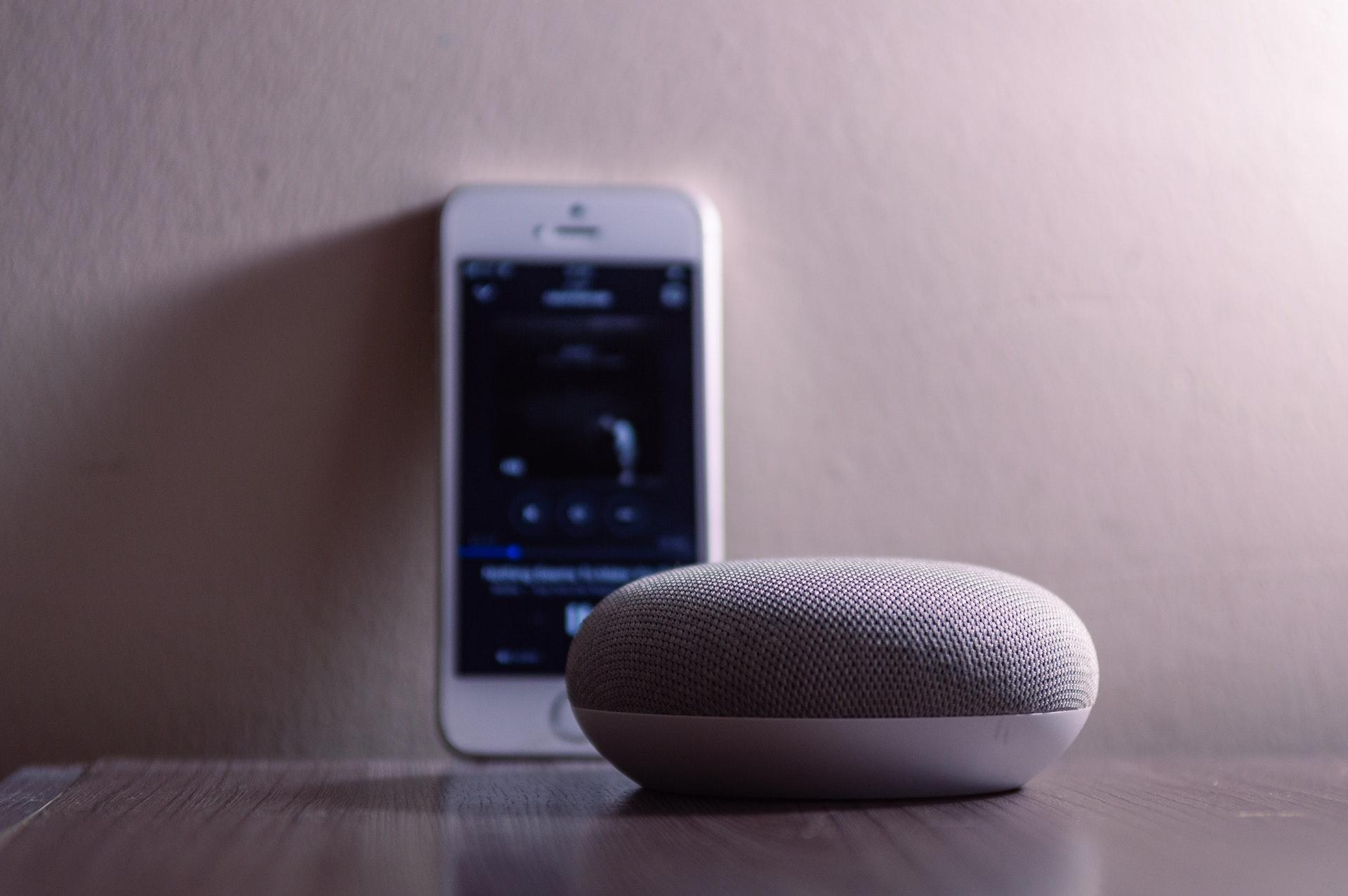 There are many ways to build a smart home from scratch. If you have an unlimited budget, you might find it beneficial to buy every type of smart home component available (e.g., security system, lights, thermostats, etc.) along with a hub that connects all the components and allows you to communicate and operate each component from a single source. However, this route will require an investment of thousands of dollars, and it isn't really necessary for most homeowners.
Another way to build a smart home is to purchase one or a few components that don't require a hub to operate. And over time, you can add a component here and there until you have everything you need. Sure, you may not be able to operate all of the pieces from the same hub, but you will still be able to operate them from apps on your smartphone. In other words, this method can be more cost-effective without sacrificing too much convenience.
From establishing a security plan to figuring out what you need to choosing between specific products, here is some information and advice to help you as you begin adding smart technology to your home:
Establish Digital Security
Before you start looking too deep into the vast catalog of smart home products on the market, it's essential to have a plan in place for digital security. The more technology you add to your home, the more susceptible you become to cybercrime. So, to protect your devices and network, be sure to put in place any necessary protocols and software. And if you work with a company like American West, their realtors and property managers can provide advice on what products would add the most value to your home.
Determine What You Want/Need
One advantage of building your smart home one component at a time is that you get to take the time to figure out exactly what you need. If you purchase a bunch of technology that you never end up using, then it's just a waste of money, and it can make your life less convenient.
Evaluate your everyday life, and determine what kind of products will make it safer and more comfortable, whether that means you want lights that turn on automatically, a thermostat that learns your schedule, or a sound system that plays in every room of the home.
Do Your Research
Then, it's time to hit the web and compare products. Here are some of the most common types of smart home components to consider:
Home Security — Investing in a smart home security system should be one of your first considerations, as it can significantly increase the safety of your family and property. Vivint, Frontpoint, and Google Nest are some of the leading smart home security manufacturers.
Smart Speakers — Often referred to as "smart assistants," smart speakers can serve many functions, and they're relatively affordable. Whether you opt for a Google Home, Amazon Echo, or Apple HomePod, you will get an intelligent device that allows you to play music, listen to the news, control other smart devices, and much more.
Smart Lighting — For a lot of people, this is their first smart home purchase. Smart lighting makes it easier and more convenient than ever to operate your home's lighting. Phillips, Sengled, and Wyze make some of the most popular smart light bulbs on the market.
Smart Thermostats — Smart thermostats allow you to control the temperature in your home via your smartphone or other device. If you get a learning thermostat from a brand like Google Nest, Ecobee, or Honeywell, your thermostat will even learn your daily routine and adjust the temperature to save energy.
There's no question that smart home components can make your everyday life safer and more convenient. Remember to put in place adequate security measures for your devices and networks, and take time to determine exactly what types of components you need. Then, you'll be ready to research the many varieties of smart home products out there and choose the ones that will best suit your needs.